Kapiʻo News
We are the student newspaper of Kapiʻolani Community College.
Chris is a pre-nursing student and originally hails from Los Angeles, California.  Though not native to the islands, he has strong local roots; his grandfather grew up on a sugar plantation on Kaua'i and most of his extended family lives in Honolulu.  When not cramming for an exam in the library you'll find Chris surfing many of the fantastic waves O'ahu has to offer.  
To read all of Chris' stories, click here. Chris can be reached at cbt79@hawaii.edu.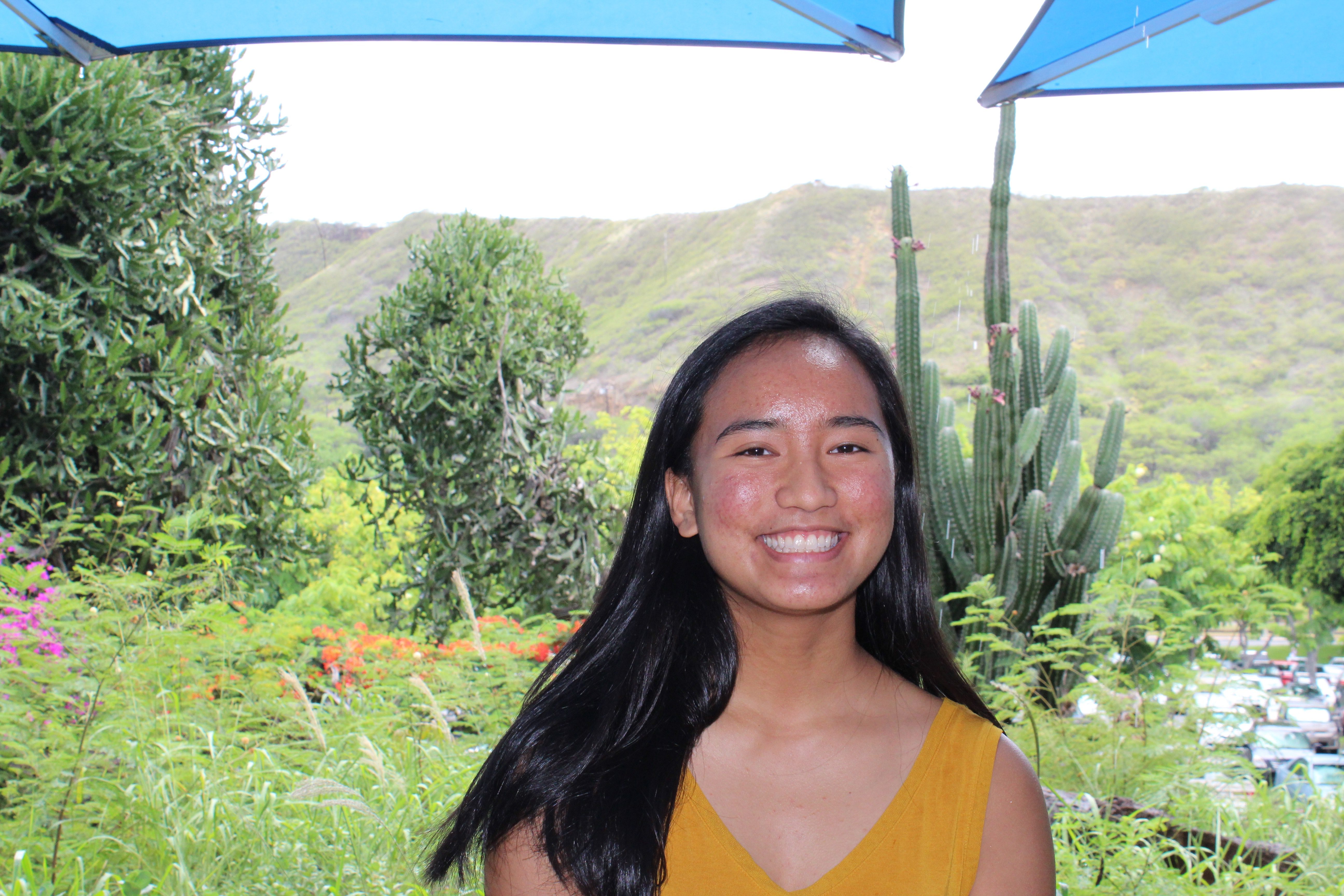 Kayla Valera is a second-year college student with the intention of majoring in Pre-Engineering. Her interests include reading, music, and watching odd documentaries. In the future, Kayla hopes to narrow down a career that's cohesive to her many interests.
To read all of Kayla's stories, click here. Kayla can be reached at kvalera@hawaii.edu.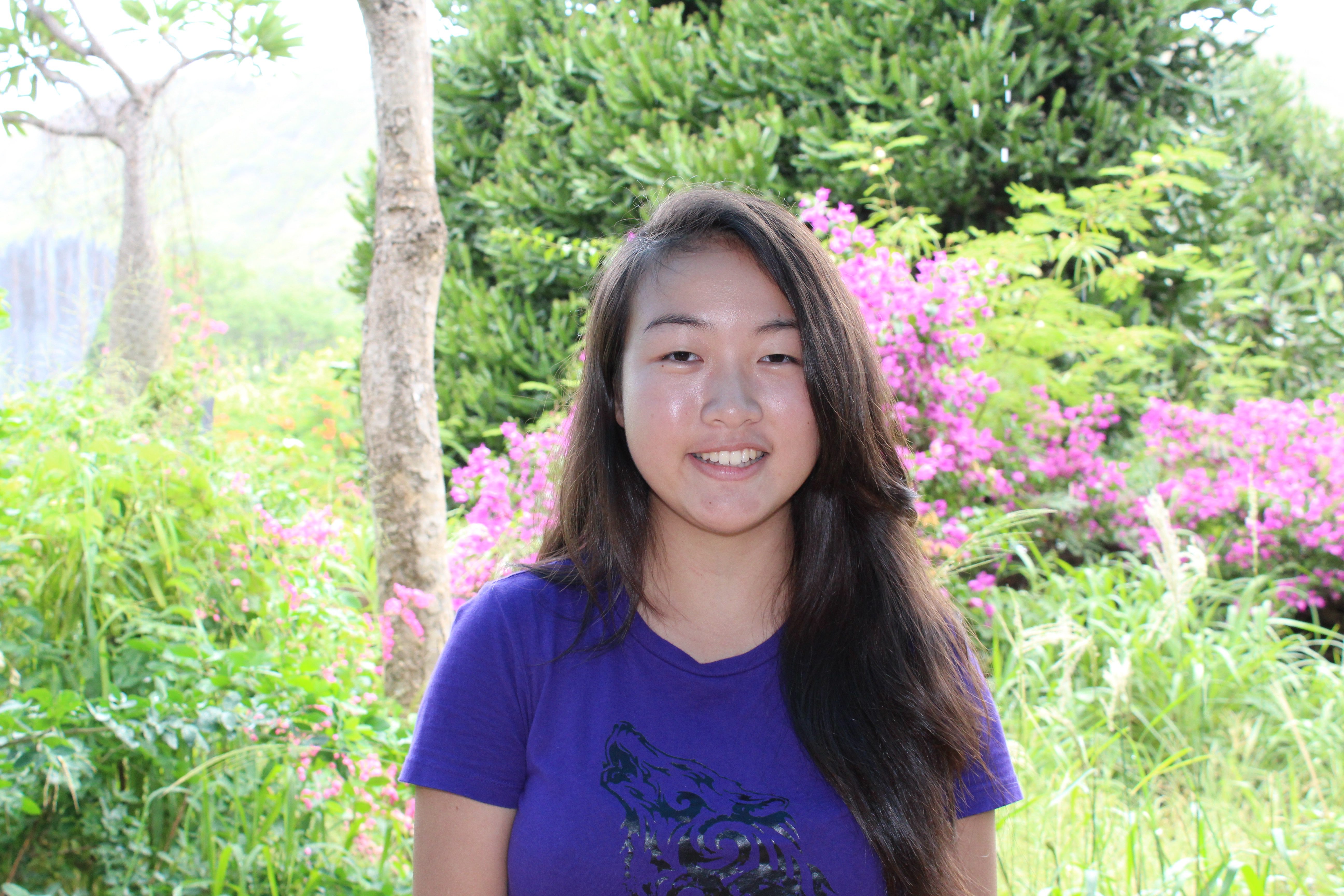 Lexus is a second-year college student and 2016 Lunalilo Scholar. She is passionate about writing and plans to major in English to become a novelist. She writes her own books during her free time, and also enjoys taking photographs and playing music.
To read all of Lexus' stories, click here. Lexus can be reached at lexusyam@hawaii.edu.